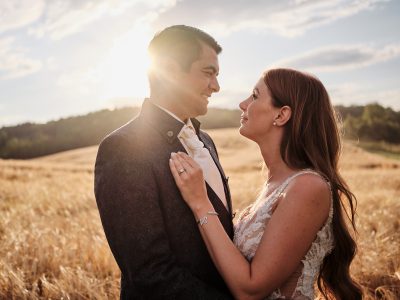 Wedding Steinbachhof Vaihingen
KATI & SAM
A wonderful summer wedding with barn flair. The Alice in Wonderland wedding by Kati + Sam on the Steinbachhof in Vaihingen planned with great attention to detail and long-term.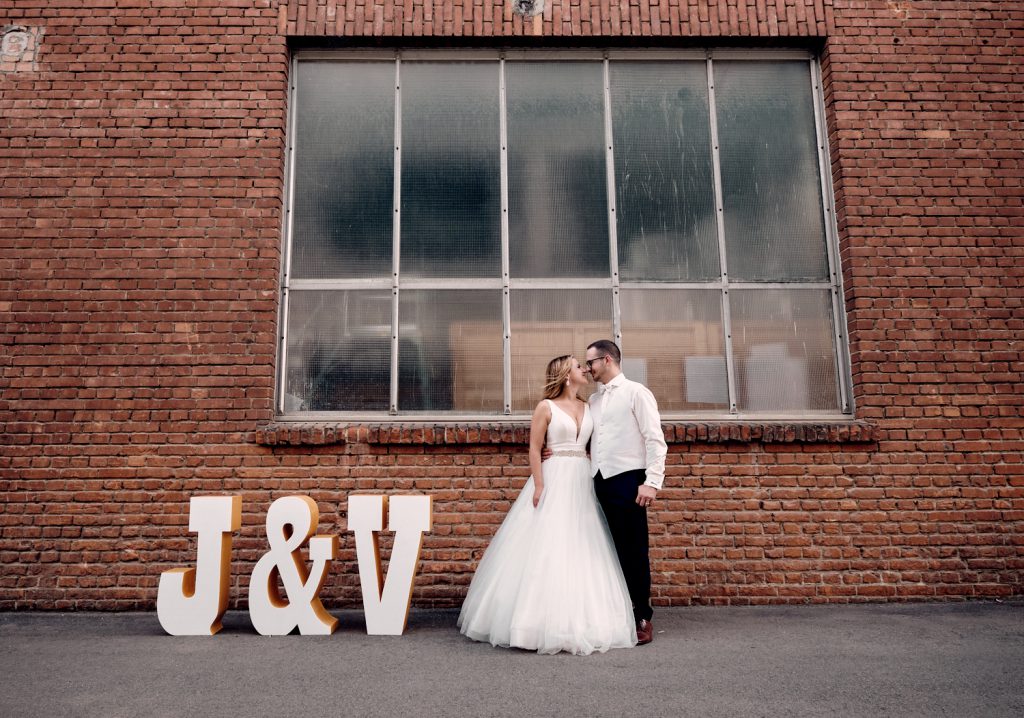 Wedding Goldbergwerk Fellbach
JENNIFER & VINCENZO
Industrial Princess – that is possible. But clearly. Jenny + Enzo's wedding took place in the castle church in Ludwigsburg, the celebration im Goldbergwerk in Fellbach, a mixture of castle and industrial flair in one day.
Wedding Castle Kronberg
SONJA & JÖRG
Romantic castle wedding in the enchanting Schlosshotel Kronberg in Taunus. Those who love fairy tales will be enchanted by this castle wedding. To document a wedding at this location was a dream come true for me as a filmmaker. On top of it the speeches of the Groomsman, you have to watch!
Wedding Castle Neuhaus Sinsheim
BEATRICE & MATTHIEU
Romantic castle wedding in the forest. Wedding at Neuhaus Castle near Sinsheim with a touch of Paris. When true princesses marry, it must look like this, the fairytale wedding of Beatrice + Mathieu at Neuhaus Castle.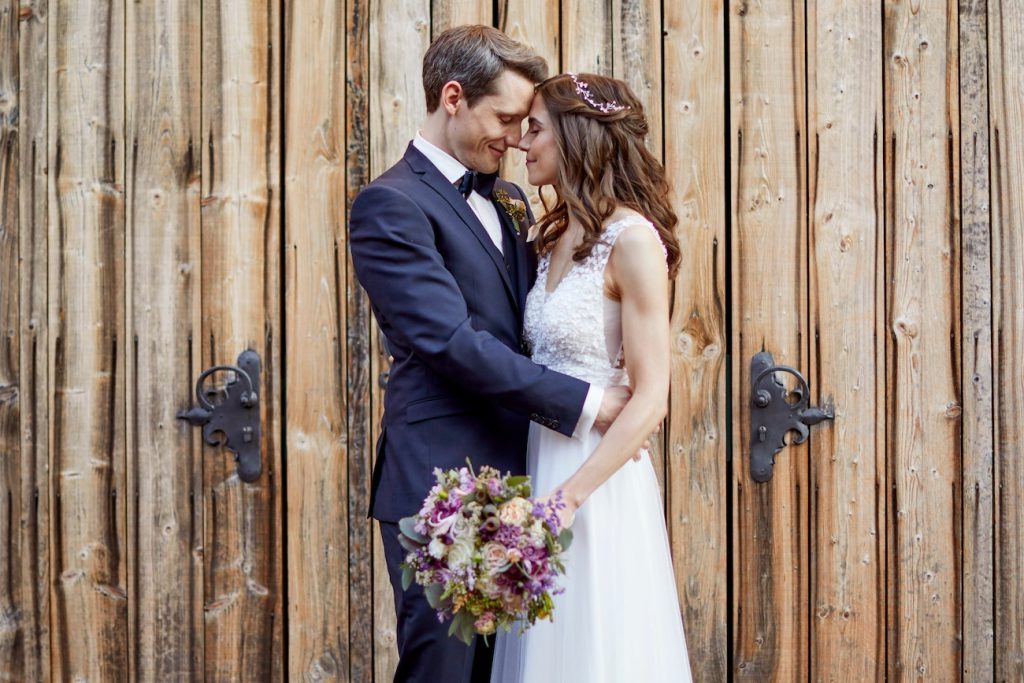 Wedding Hofgut von Hünersdorff
MAGDALENA & FELIX
A wonderful autumn wedding in one of the most beautiful locations in the Taunus. Weddings with romantic barn flair at Hofgut von Hünersdorff in Wörth am Main. The emotional wedding of Magda + Felix!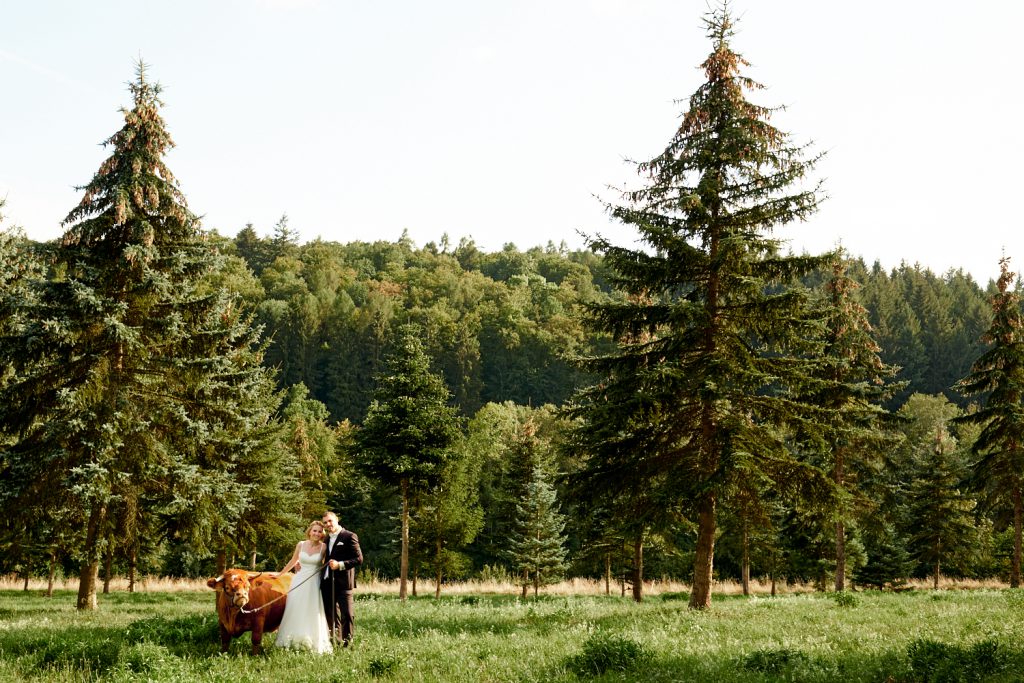 Wedding Castle Neuhaus Sinsheim
MEIKA & FABIAN
A summer wedding in the forest. Meike + Fabian said yes in a romantic forest setting. An outdoor wedding and baptism of the son of the two with many animal guests.
— Read More …
Wedding Waldhotel St. Moritz
MELANIE & CHRISTOPHER
Romantic mountain wedding in St. Moritz. In love with the mountain scenery of Switzerland, there was only one place where Melanie and Christopher's wedding could take place, the Waldhotel in St. Moritz.