oui, c'est moi
JASMINE CHÉRIE
Hello, I'm Jasmine, a passionate photographer and filmmaker. Traveling the world to capture your moments, tell your story. I love castle weddings as much as mediterranean weddings by the sea or Tuscany. I have been a full-time photographer since 2013 and have specialized in emotional photography and films for the couples who see and feel the difference.
WEDDINGS
Informations and Packages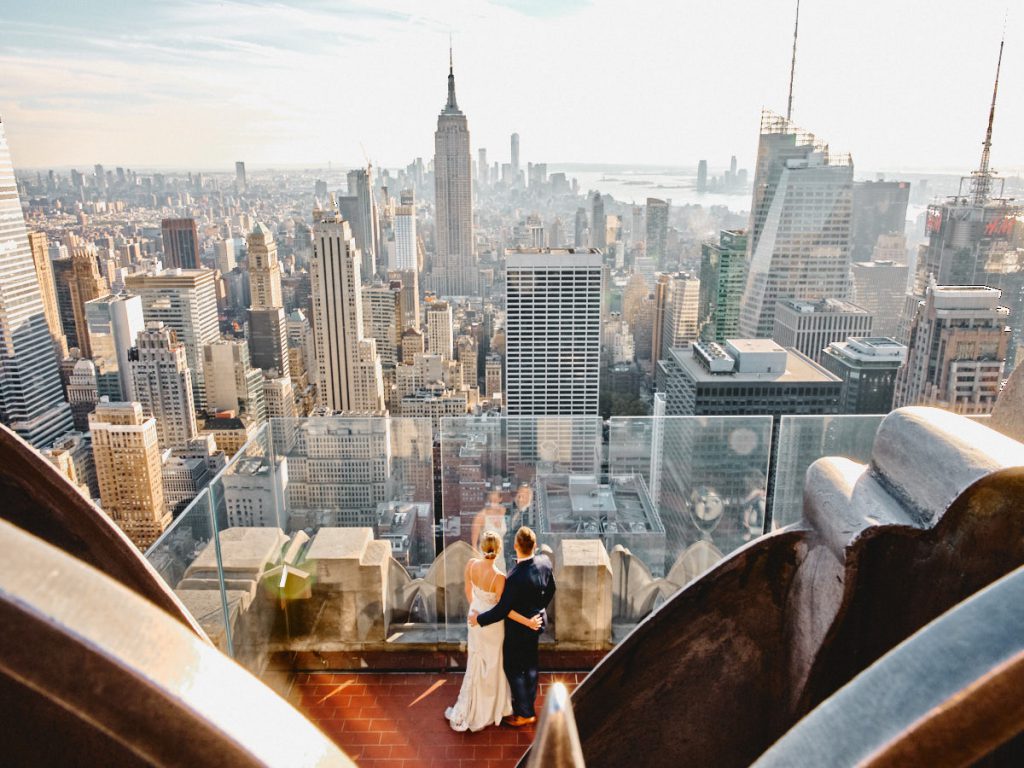 Portfolio
My Work. My Passion.
It's the little things in life, the big moments to remember. The emotions we feel in a special moment, the sparkle in the eyes of a mother, tears of joy, overwhelming, the moment when the bride's father expresses his emotions. Moments that should never pass, those are the moments which should last for a lifetime.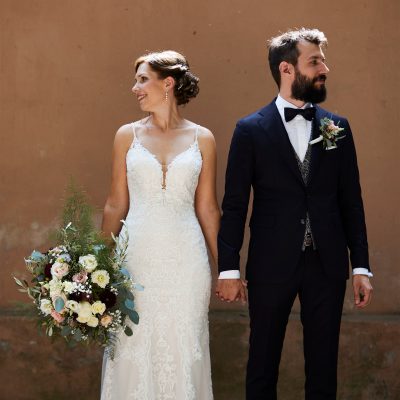 Wedding Gourmet Berner
Doris + Philipp
It's all about the story
I don't just capture moments,
I tell stories, your story.