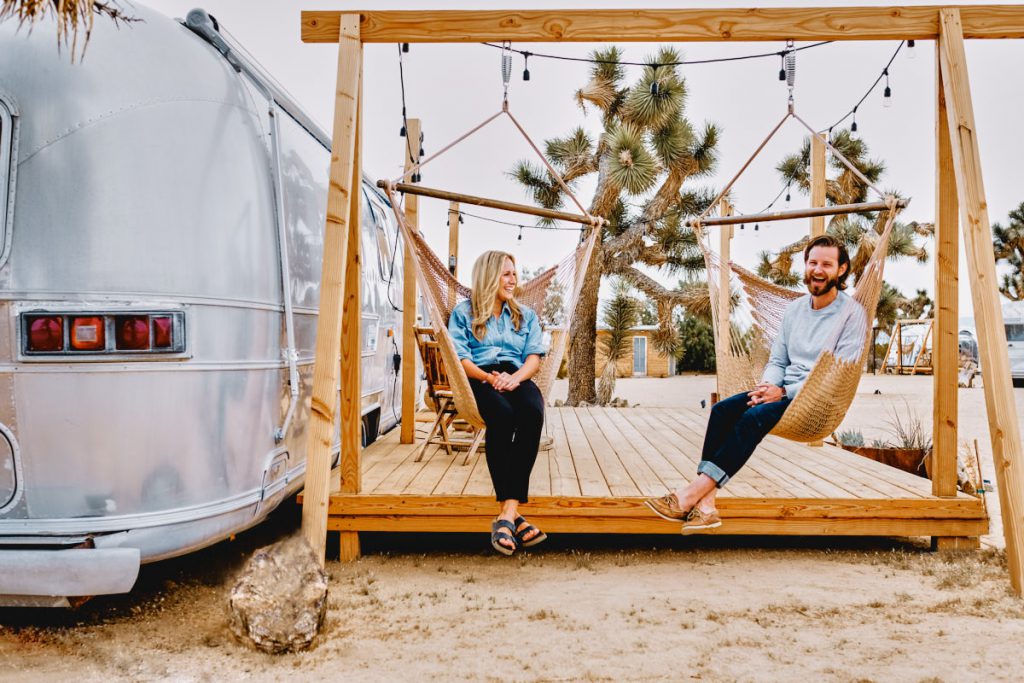 Paarhsooting Vinateg Airstream
LUCY & HARRY
A romantic couple shoot surrounded by Joshua trees. The exuberant shoot of Lucy and Harry was a very special one for me. A place like living on Pinterest and Instagram at the same time.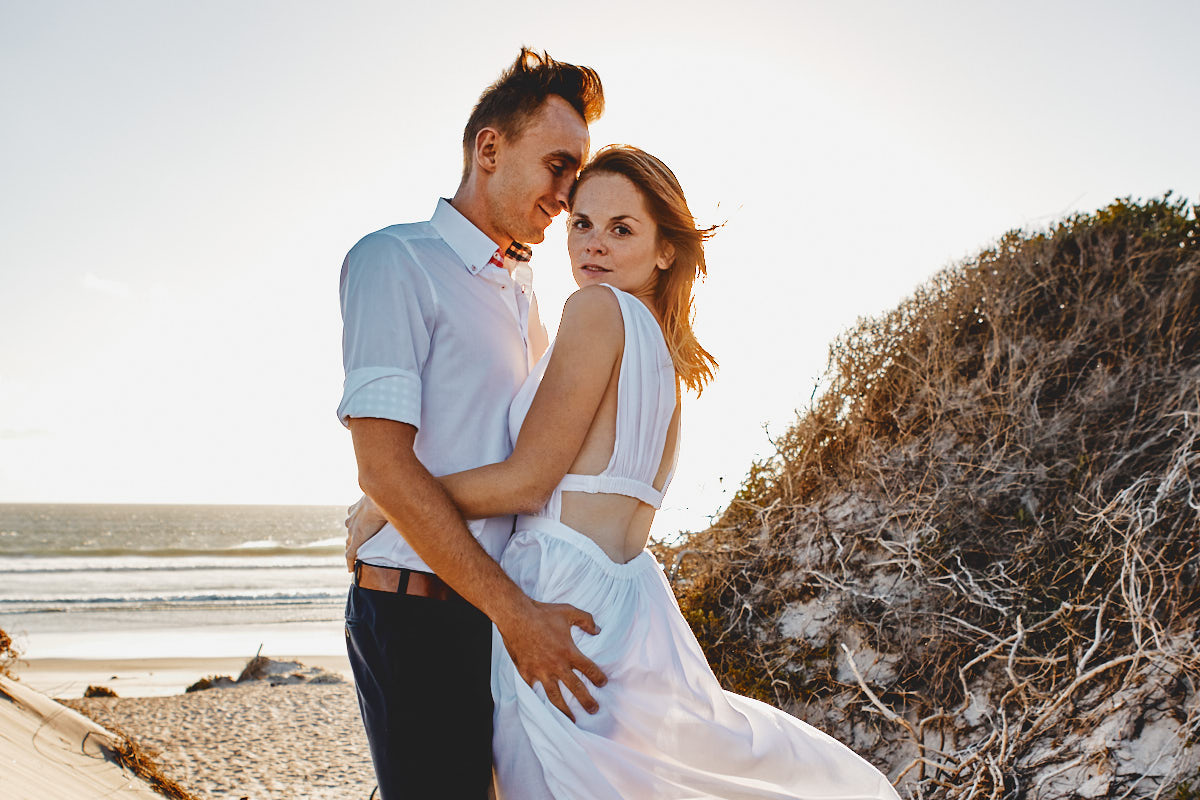 Sunset Session am Strand
DIANA & TIM
Warm light, a lot of wind, sunset beach, a dream. This is exactly where the Diana + Tim shoot took place. The two emigrants from Germany, freshly in love and a little crazy. See for yourself.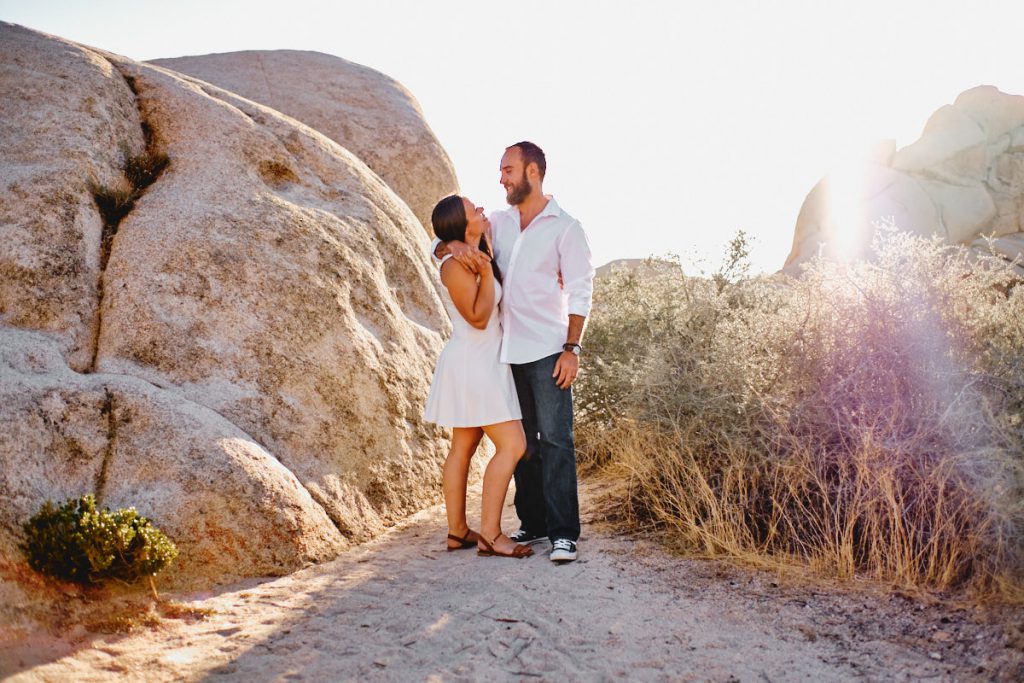 Paarshooting Joshua Tree Nationalpark
ELISABETH & RON
The golden hour, always the best time of the day to take photos. So also at Liz + Ronm, surrounded by cactus, great rock formations and warm sunlight. Add a couple in love and some wind. Perfect.
— Read More …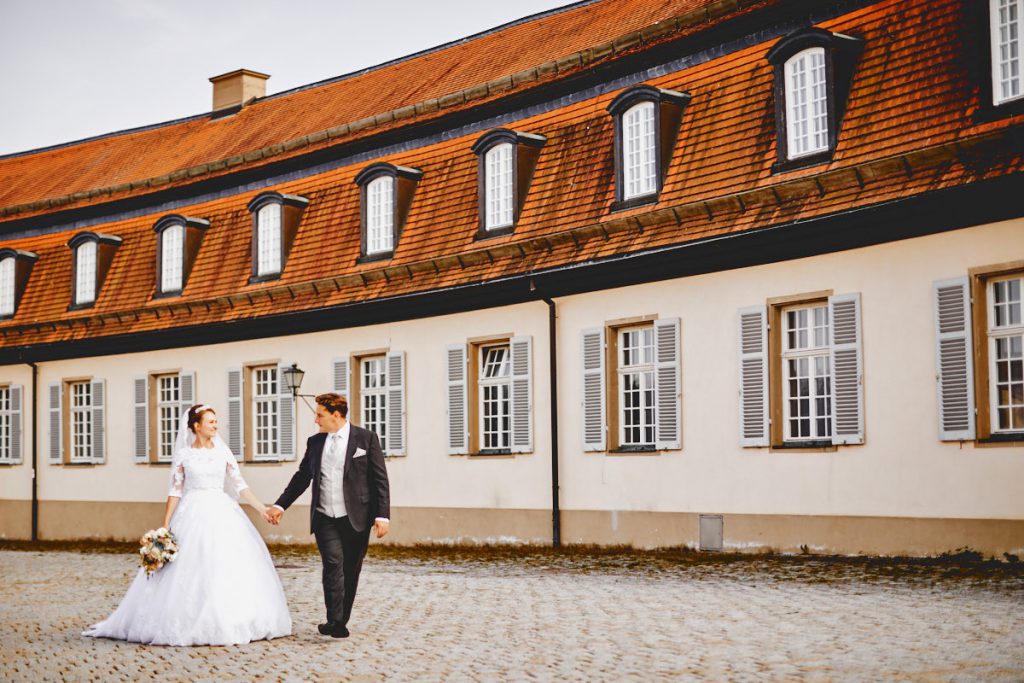 After-Wedding Shooting am Schloss
LAURA & KARL
Romantic wedding photos at Schloss Solitude in Stuttgart. Traditional, classic with a lot of princess flair and yet not critical, that is particularly important to me here, just like rediscovering the location again and again. See for yourself!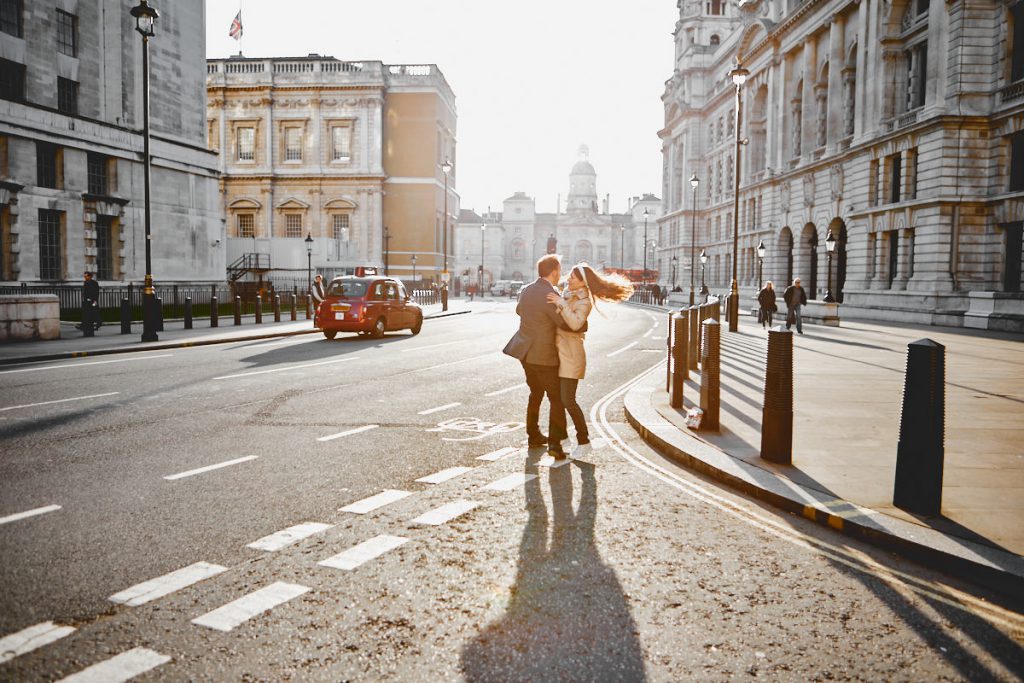 Urban Sunset Session
MONA & MILOS
Dancing through the streets of London, we spent the day with Mona + Milos. The two, so in love, in your city, at all of the city's hot spots.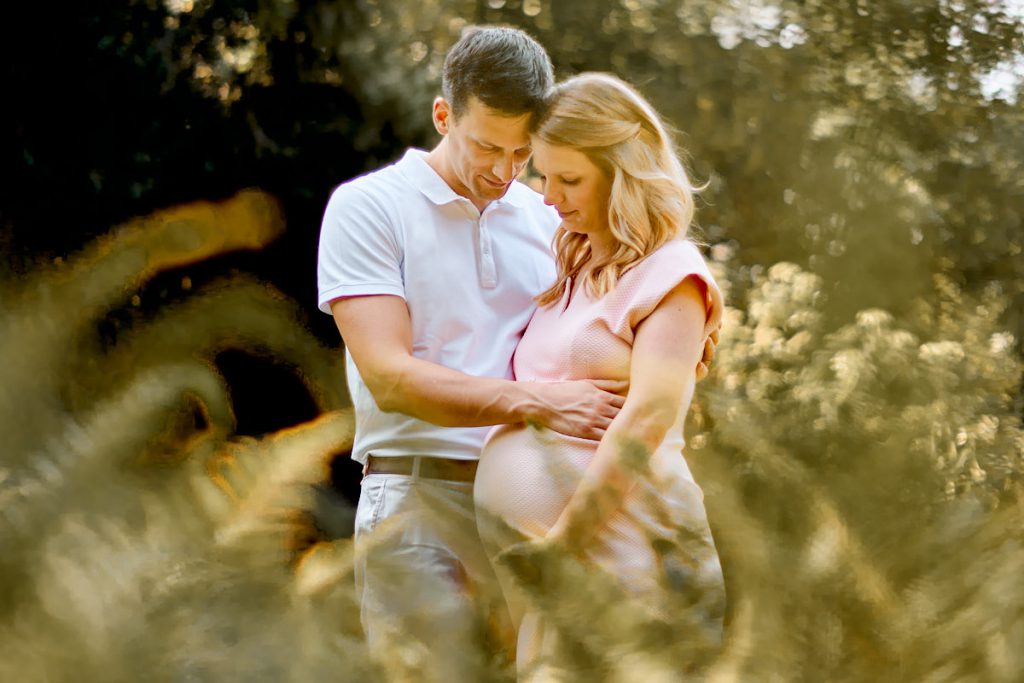 Maternity Session at Killesbergpark
VANESSA & PATRICK
A summer baby bump shoot in Killesbergpark. A family photo shoot with a baby bump. The little daughter of the two was a little shy at the beginning, but so utterly cute.
— Real More …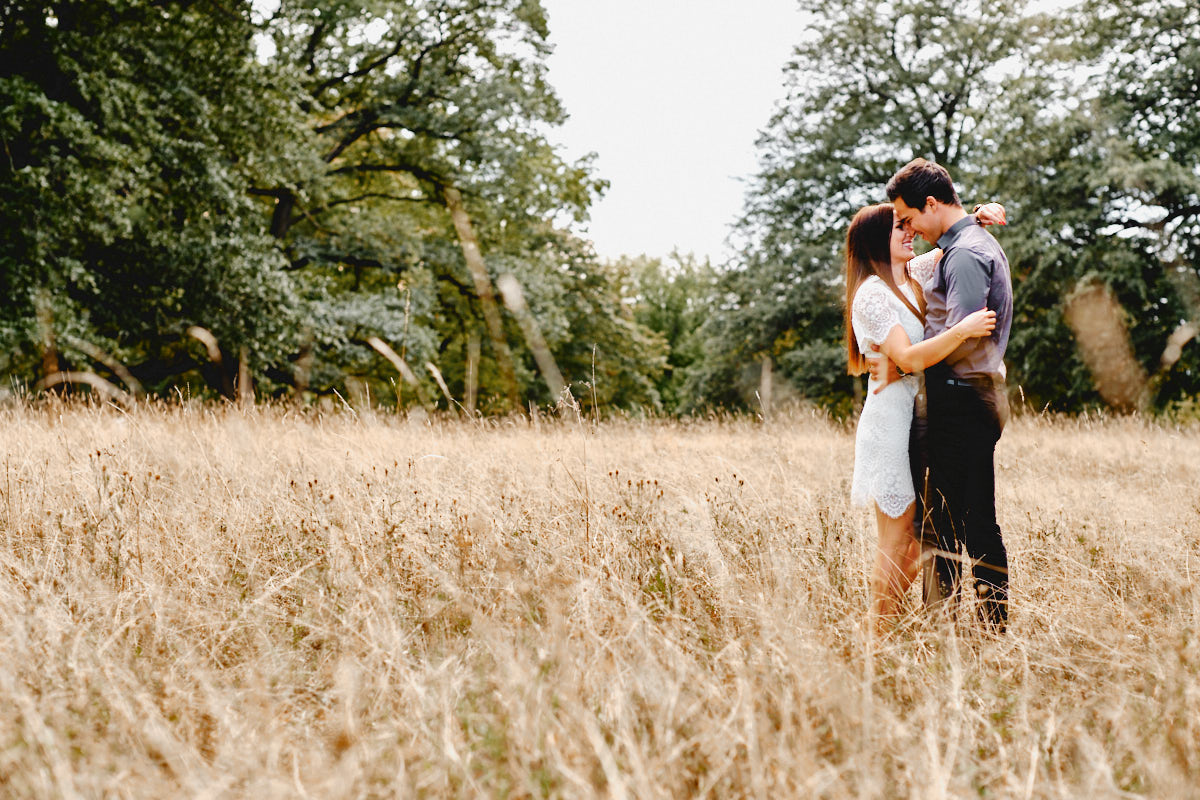 Engement Session
SARAH & PATRICK
Romantic engagement shoot in the park with the setting sun. The two lovebirds have completely forgotten that I was there too.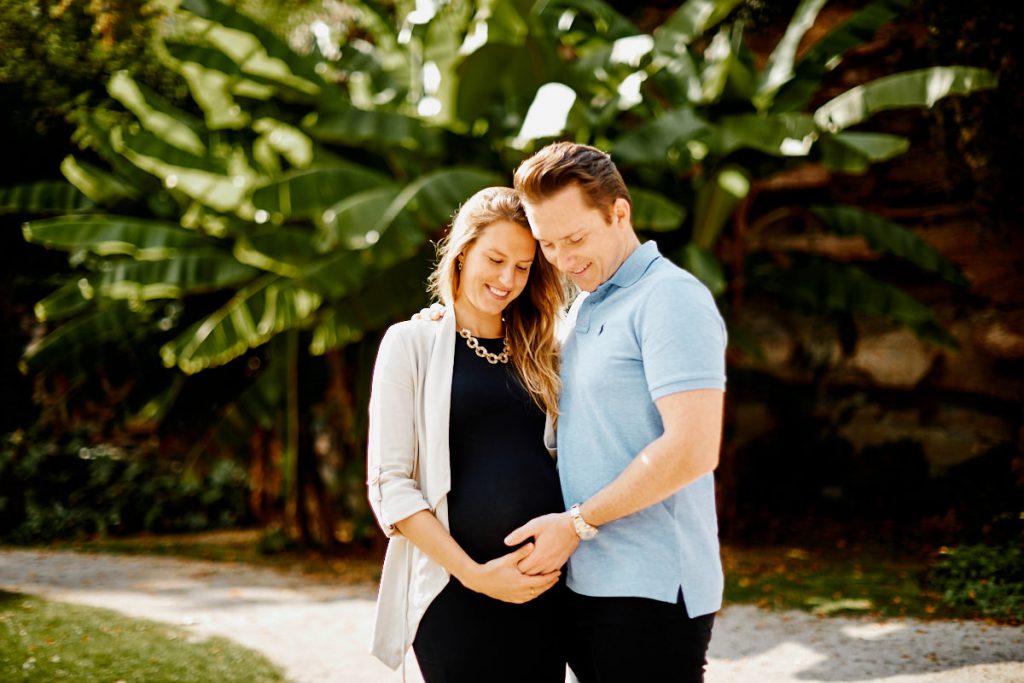 Maternity Session
LISANNE & PAUL
When good friends have a baby and you can take the photos. The baby bump shoot from Lisanne + Paul, something very special for me. Thanks for your trust.