We all know the island, it is illuminated by countless Greek postcards. At the beginning of my travels I always thought "this is what Greece looks like" misconceived, this is what ONLY Santorini looks like. Hill covered with white houses, white and blue as the dominant color, a dream for any photographer. In May 2017 I fulfilled the dream and we enjoyed the pre-season on Santorini.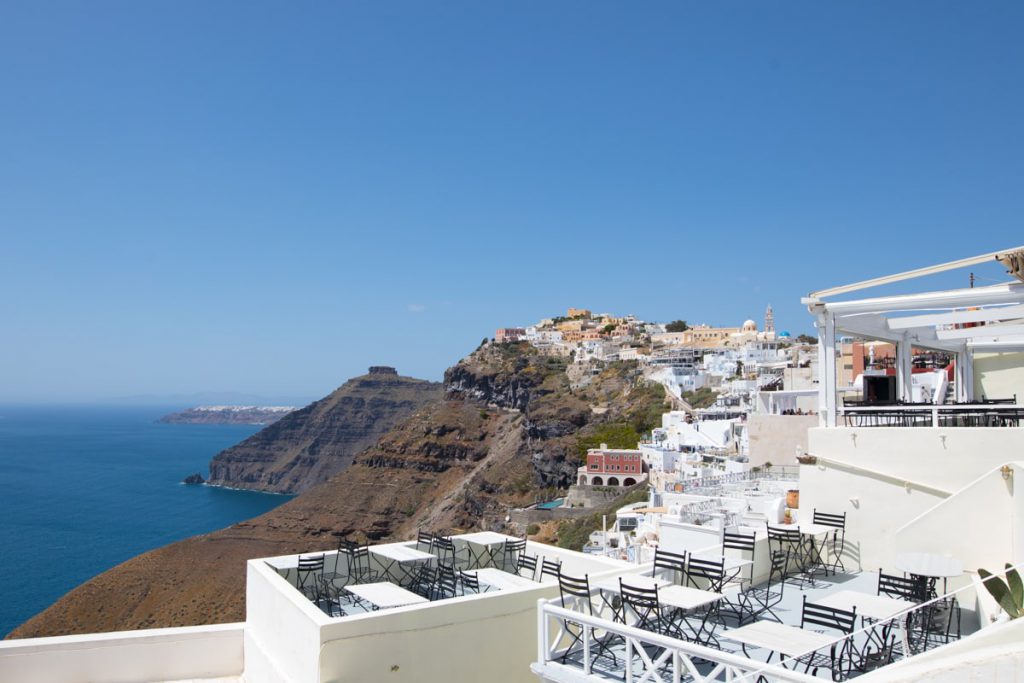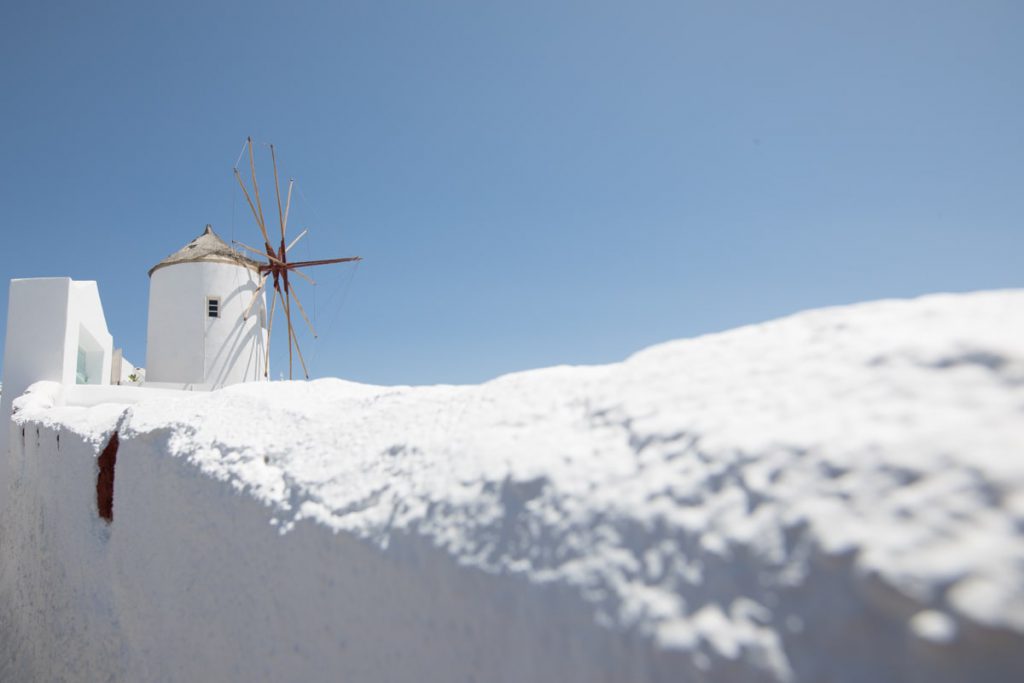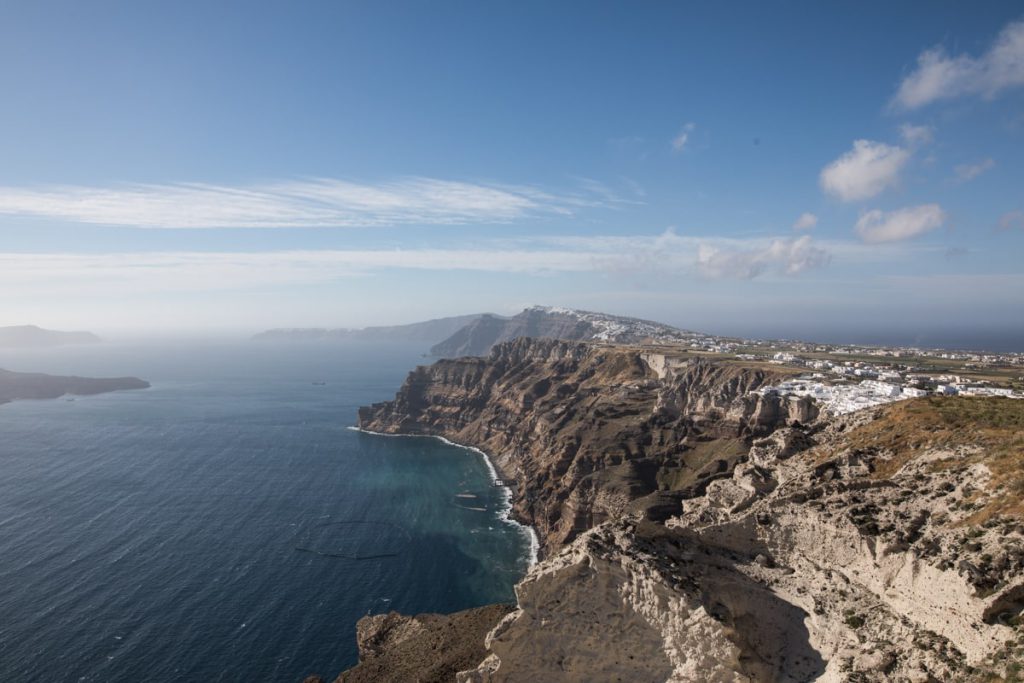 The crescent-shaped shape of Santorini is caused by several volcanic eruptions. The last outbreak was over 3600 years ago. Fira and Oia are the most famous places and probably the most printed places on Greek postcards. You could walk the streets all day and photograph the landscape.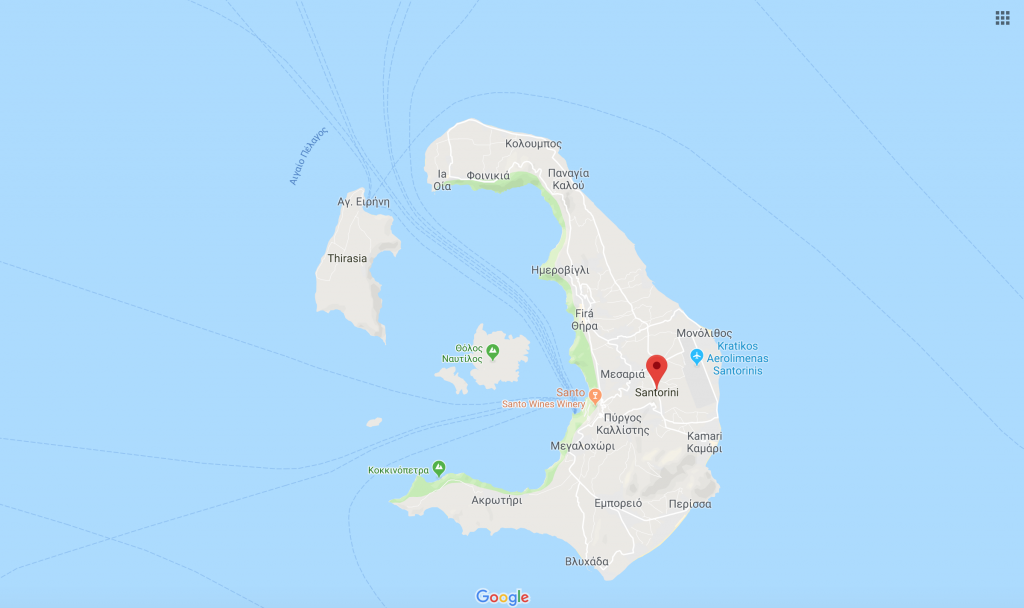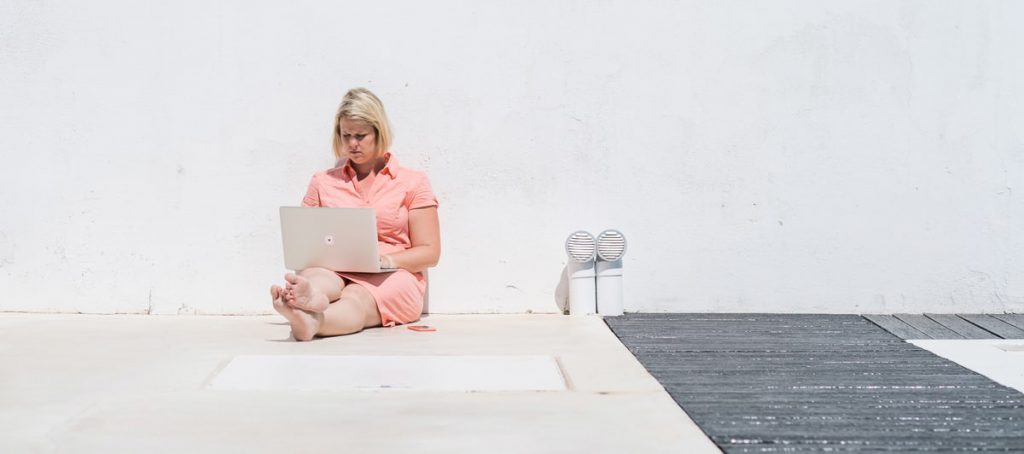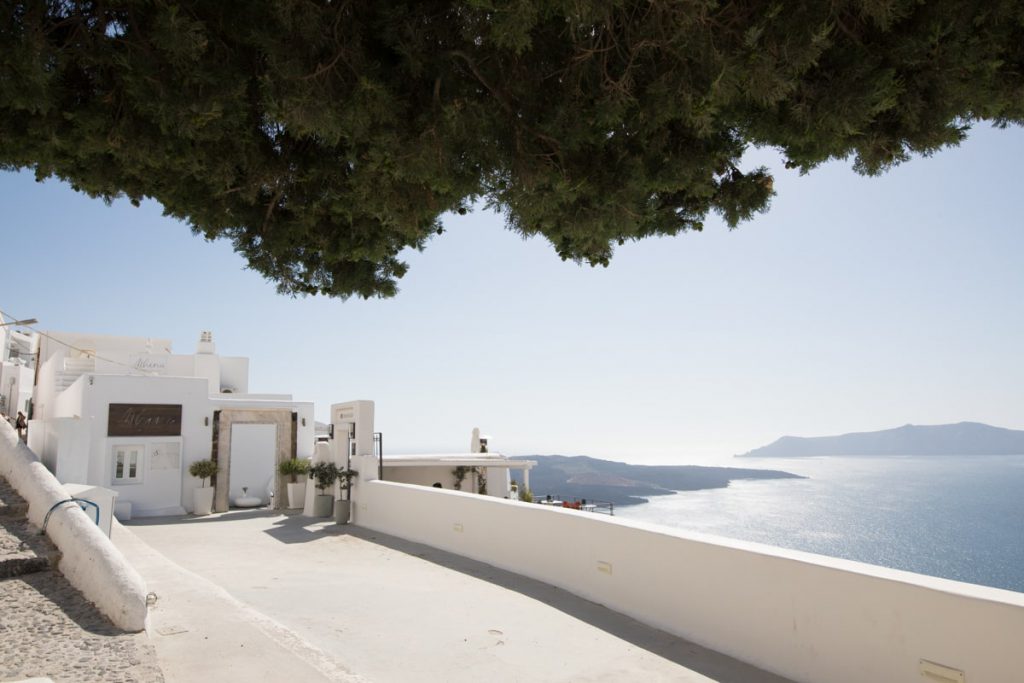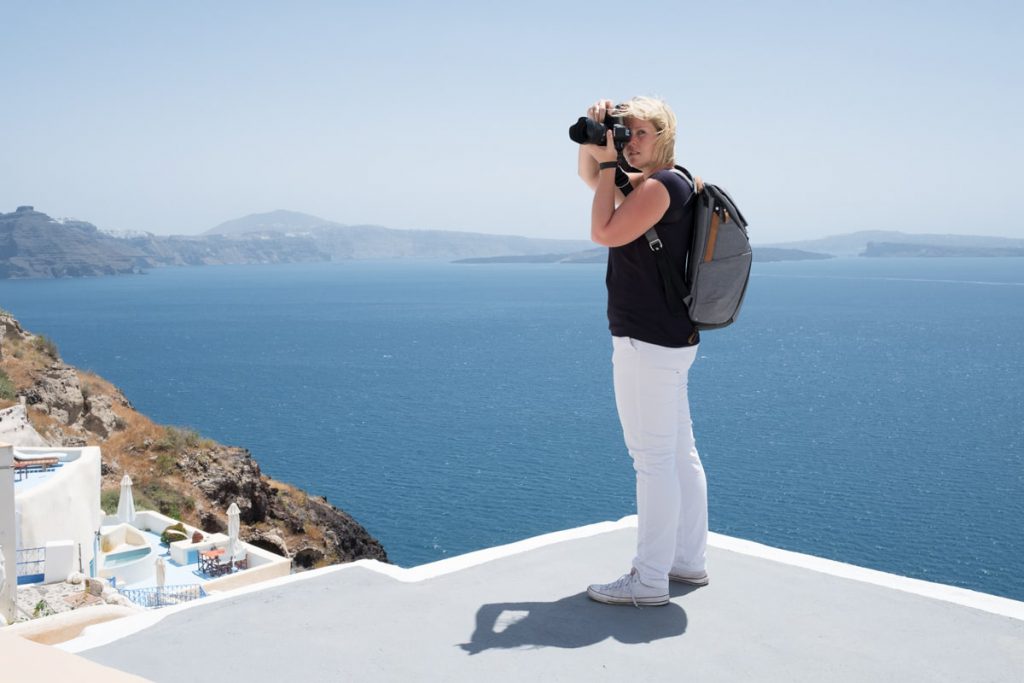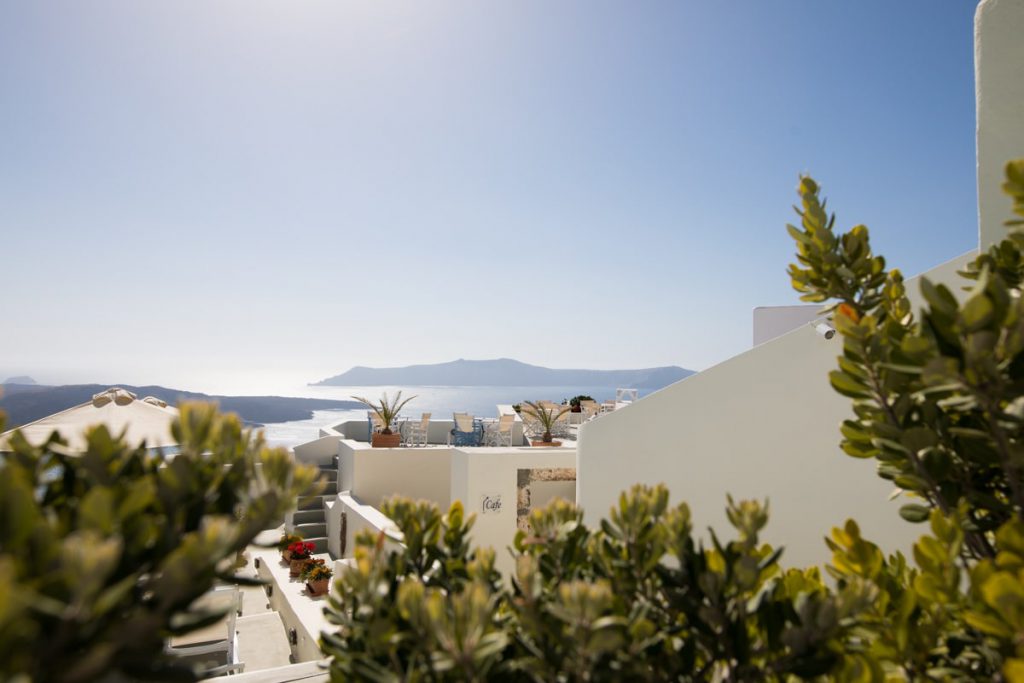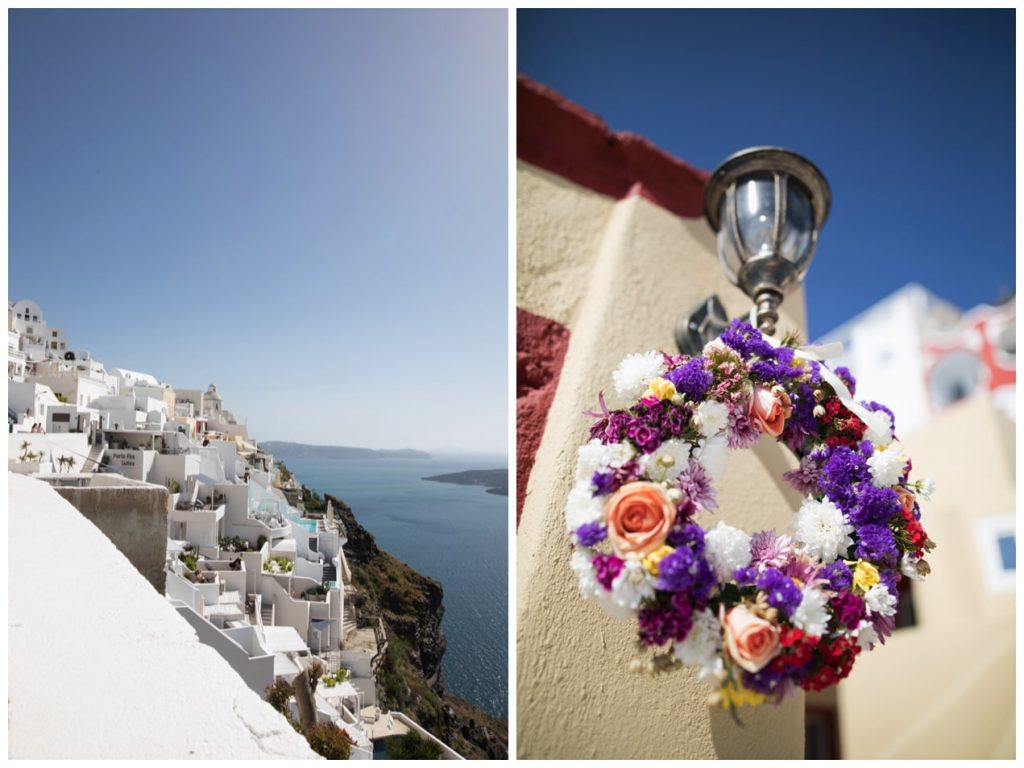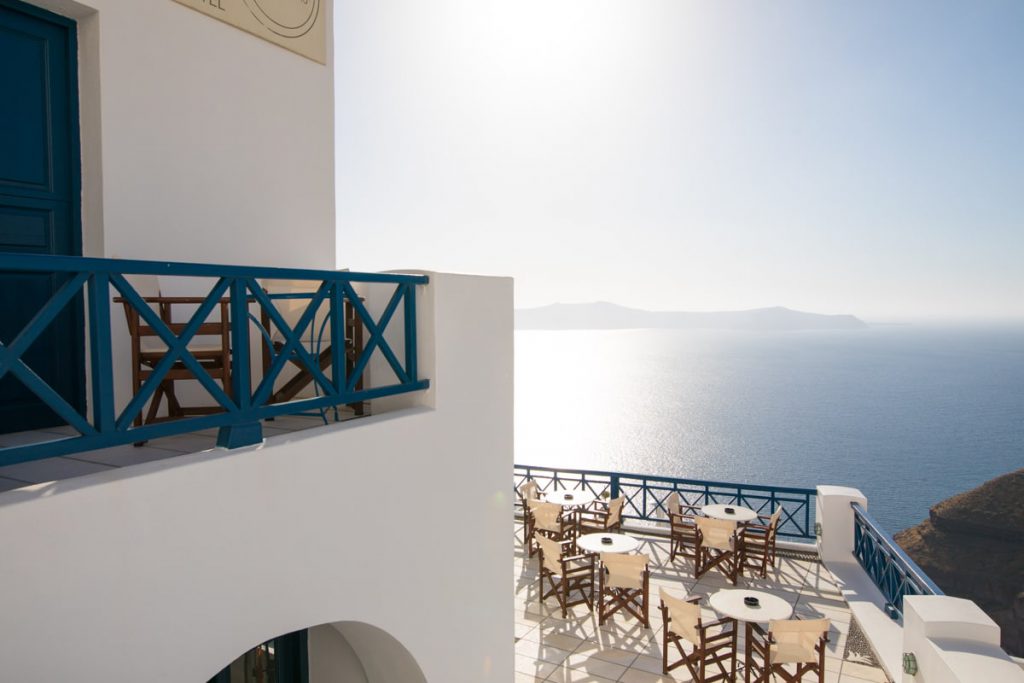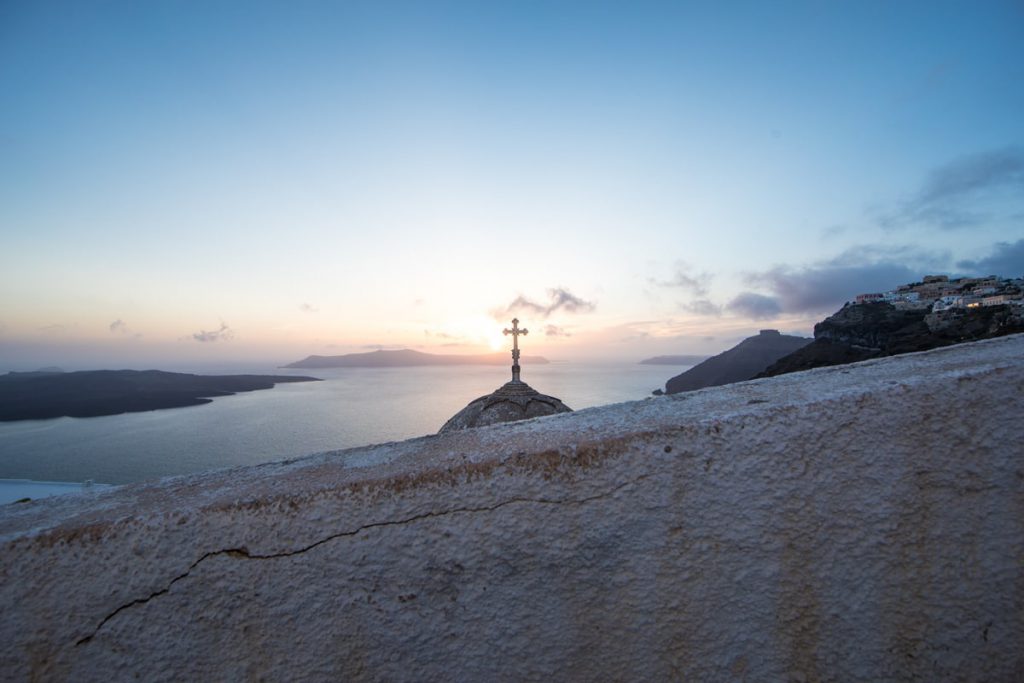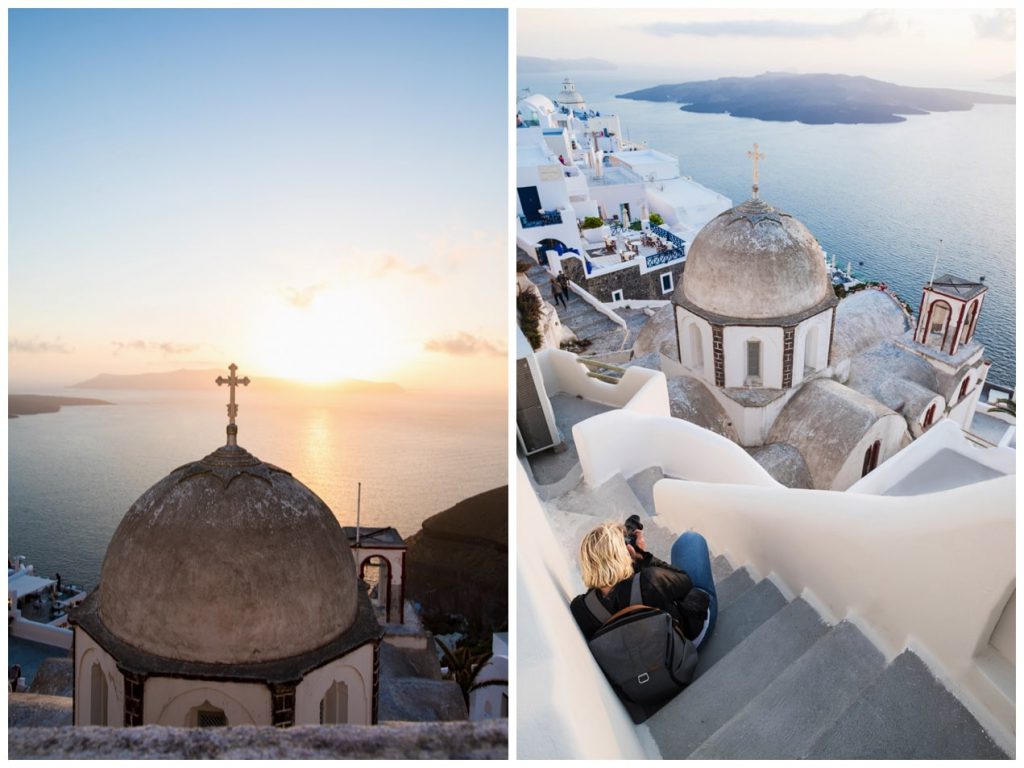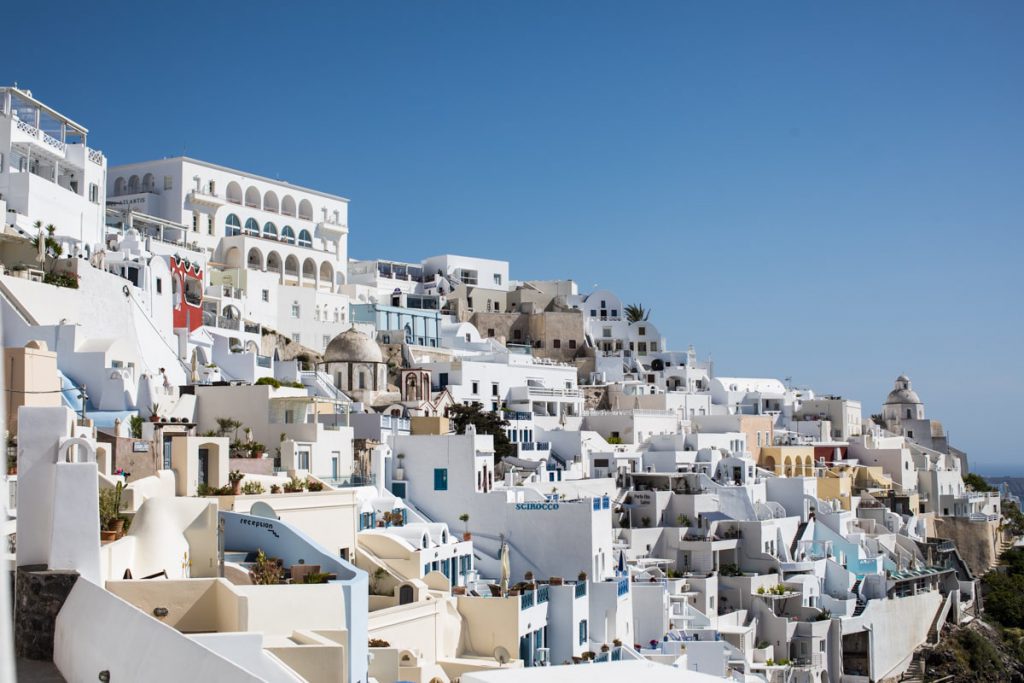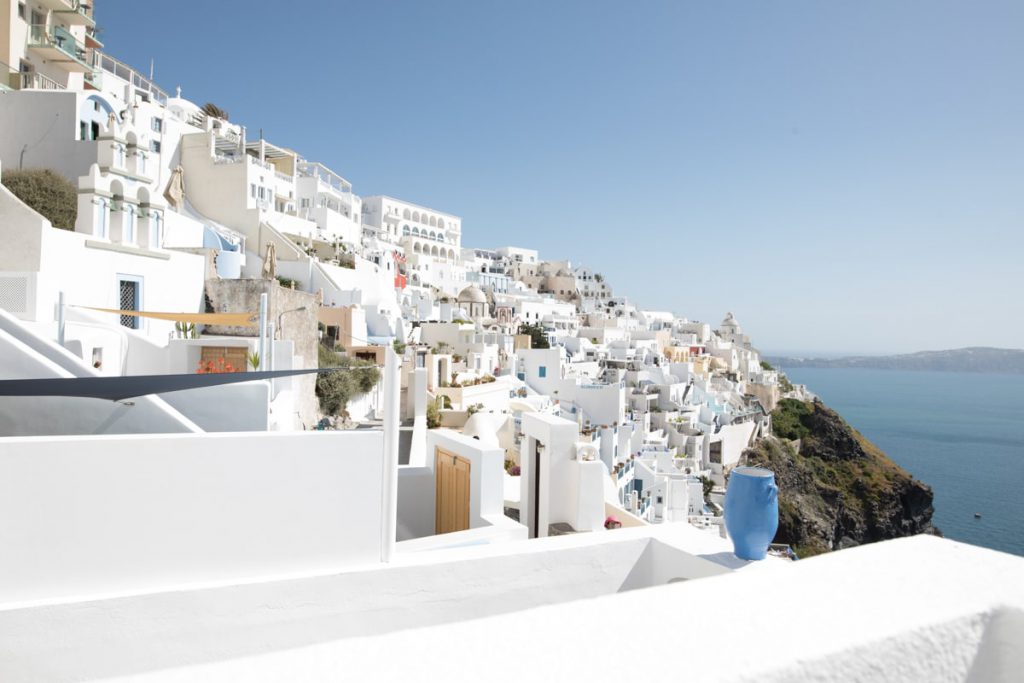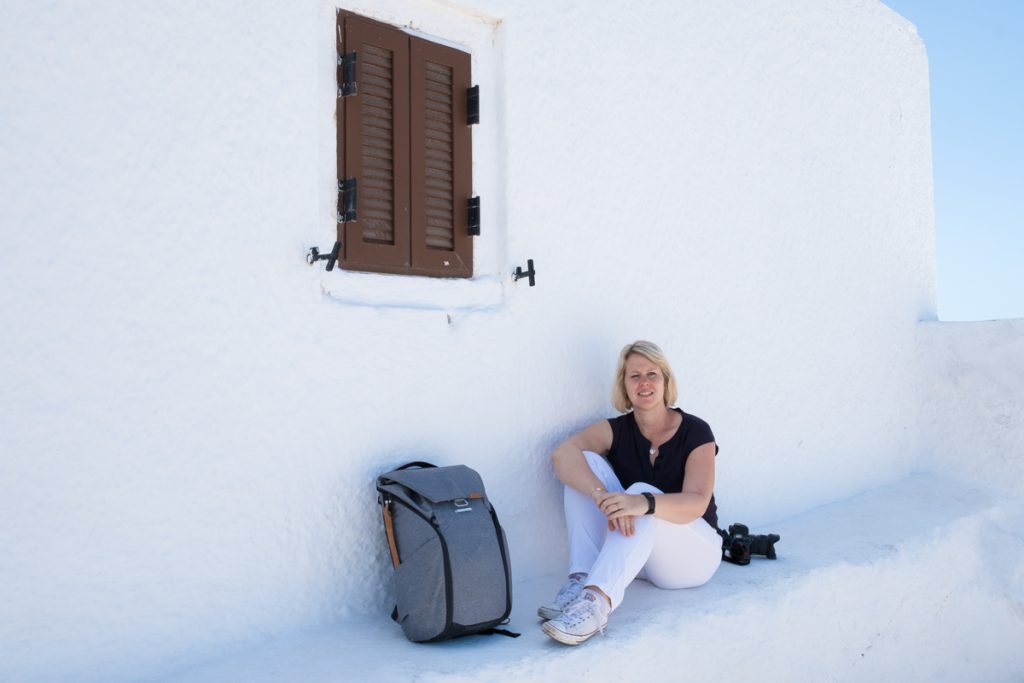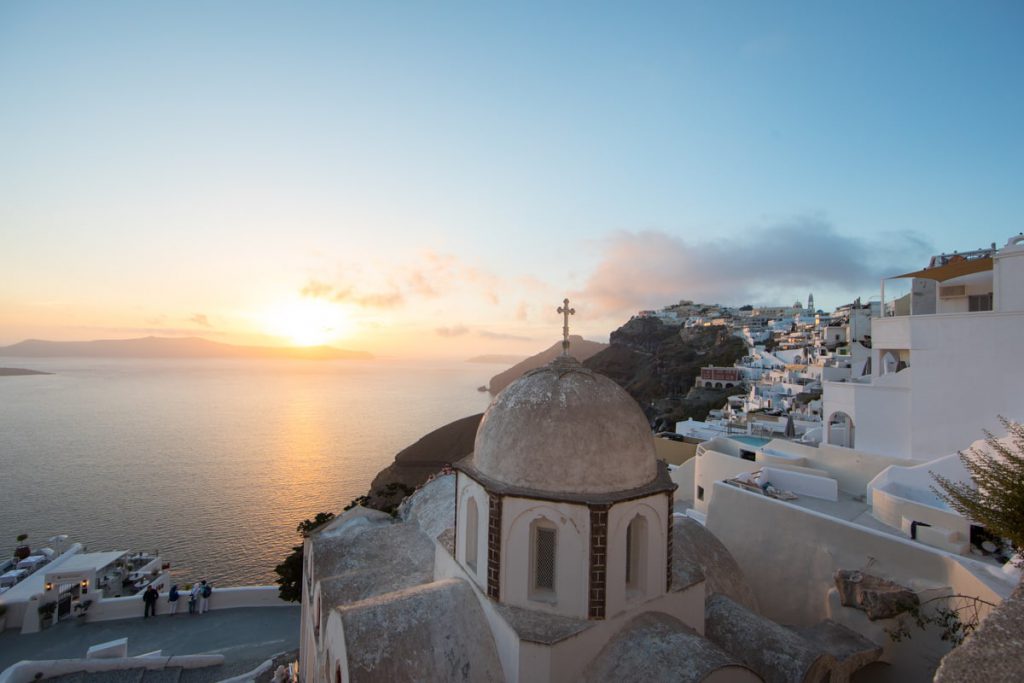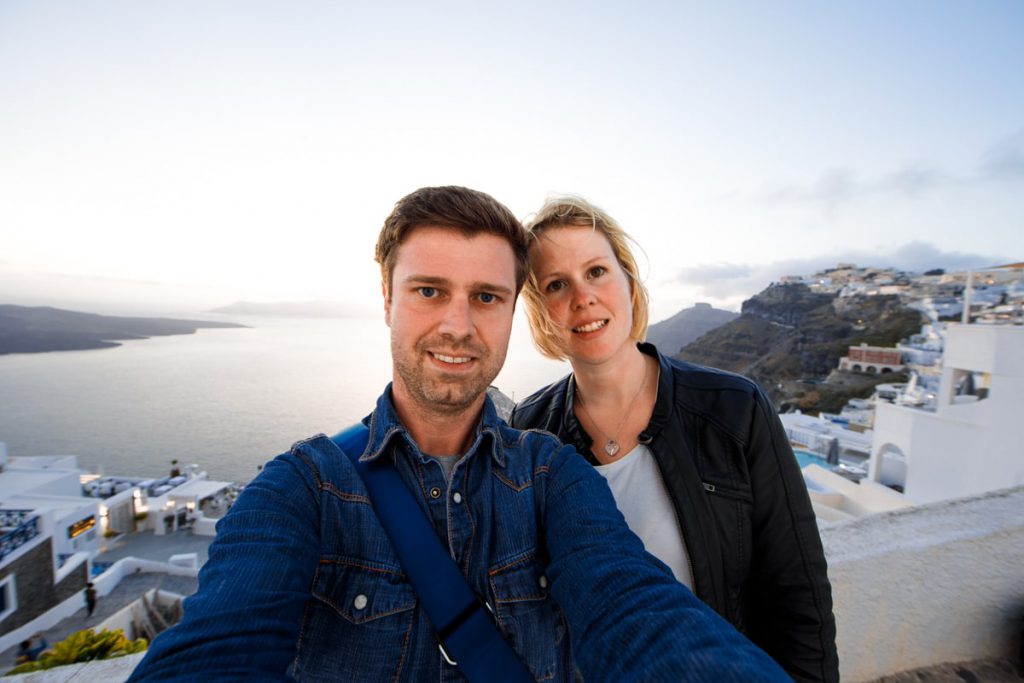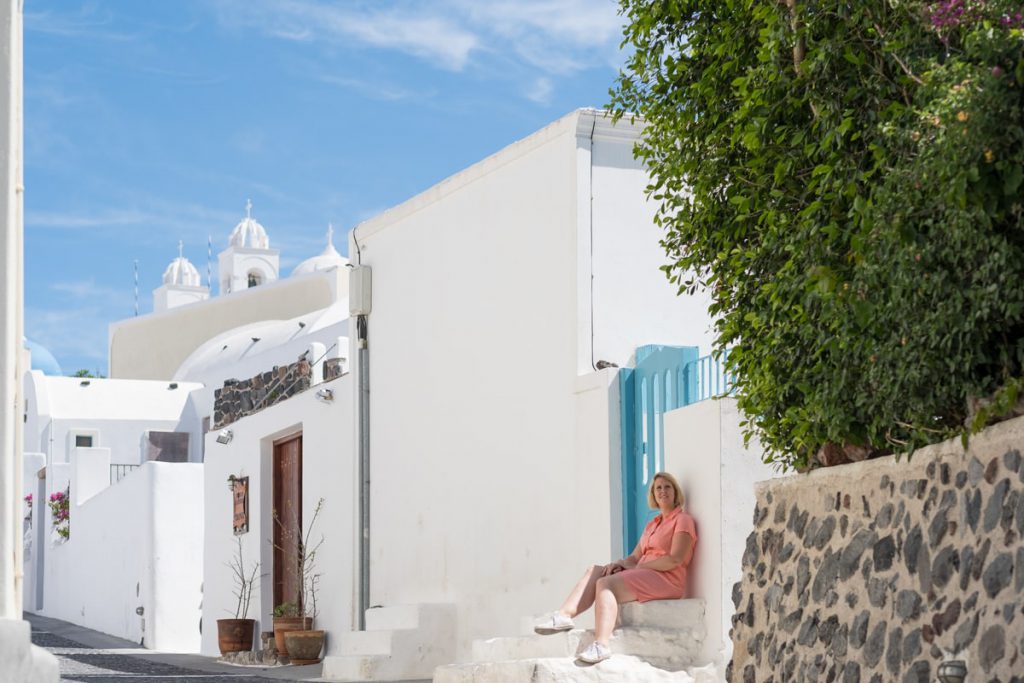 Hotel Villa Markezinis
During our trip, we stayed at the Hotel Villa Markezinis, a small hotel in Previolos Beach, with a grandiose breakfast. We had the pool for us almost all the time, where these great shots were made. We discovered the hotel due to the good reviews and a post on holiday pirates. Yes it didn't have an infinity pool but a great breakfast. We would keep going there.
Car rental
At the beginning we thought we could move well across the island by public bus, but you always have to change trains and there is a central bus station in Santorini, which all buses run. Therefore, we decided to book a rental car on the third day. Here I recommend you book directly online through a German provider, this is the cheapest.
---